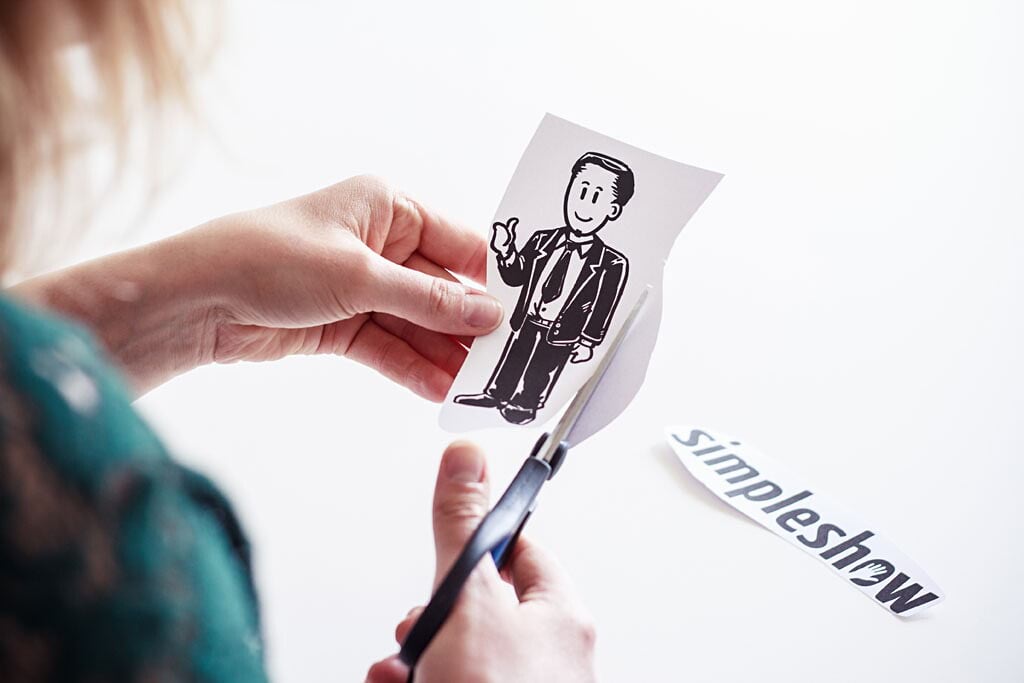 Join our mission to make the world a simpler place!
We believe in the power of simple explanation. Since 2008, simpleshow has been simplifying the corporate world with explainer videos and interactive eLearning.
With the addition of our SaaS platform, simpleshow video maker, anyone can become an explanation expert with the power of artificial intelligence and the click of a button!
We know that a world in which knowledge is accessible to everyone is a better world. We are pursuing this goal at the highest level and with international success. Of course, that is only possible with a strong team! Open-mindedness and diversity create our cohesion and ensure that we enjoy working together.

Our recipe for success
These are the key ingredients :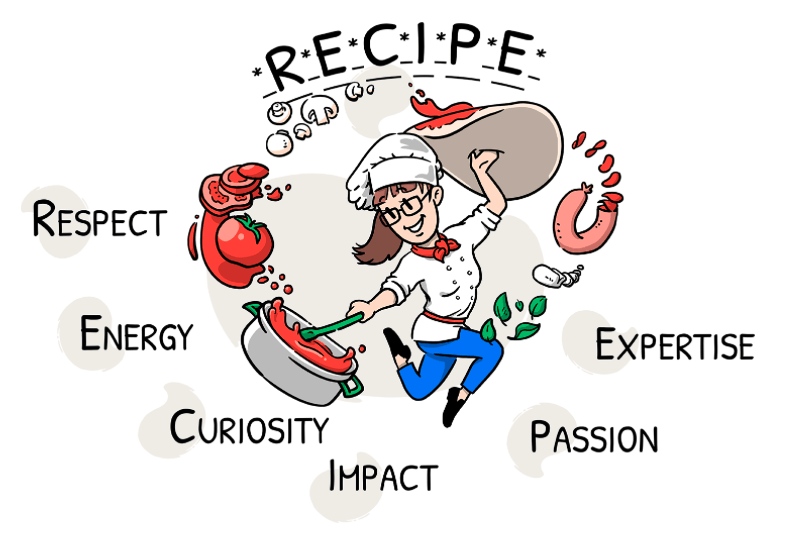 RESPECT

We value diversity on our team. We believe our differences make us stronger.

ENERGY

We have a positive can-do attitude and work together to get things done.

CURIOSITY

Our world is driven by change. We are constantly developing and trying new things.

IMPACT

We know how to make our mark by simplifying things that matter.

PASSION

We believe in simplicity. It's the driving force behind our brand.

EXPERTISE

We are the market leaders. Our work stands out from the crowd.
Want to join us? Check out current open positions and apply today!
An inside look at our 2019 Christmas Party in the Berlin Office.

How we support you
A dedicated international team

We are proud of our global presence, bringing together intelligent professionals from Miami, Berlin, London, Tokyo, Singapore, and beyond. Encouraging global collaboration, we work together to ensure each member of the simple crew has what they need to succeed.

Remote & connected

We believe in remote work and flexibility while finding time for camaraderie and in-person connection. We're better together and dedicate time to building bonds. We know a happy team is a productive team!

Onboarding & training

Our mentors along with our Learning Campus guide each new hire through their journey to become explanation experts™.

We see things differently

Each person has a unique story to tell. At simpleshow, we have intentionally developed a culture that encourages diversity, open feedback, and bringing together a variety of perspectives.

An innovative SaaS product & award-winning e-Learning solutions

Unlike any other on the market, our SaaS platform, simpleshow video maker, is a solution we are proud to stand behind. Additionally, our creative services team is top-notch and continues to impress our clients and win awards, year after year.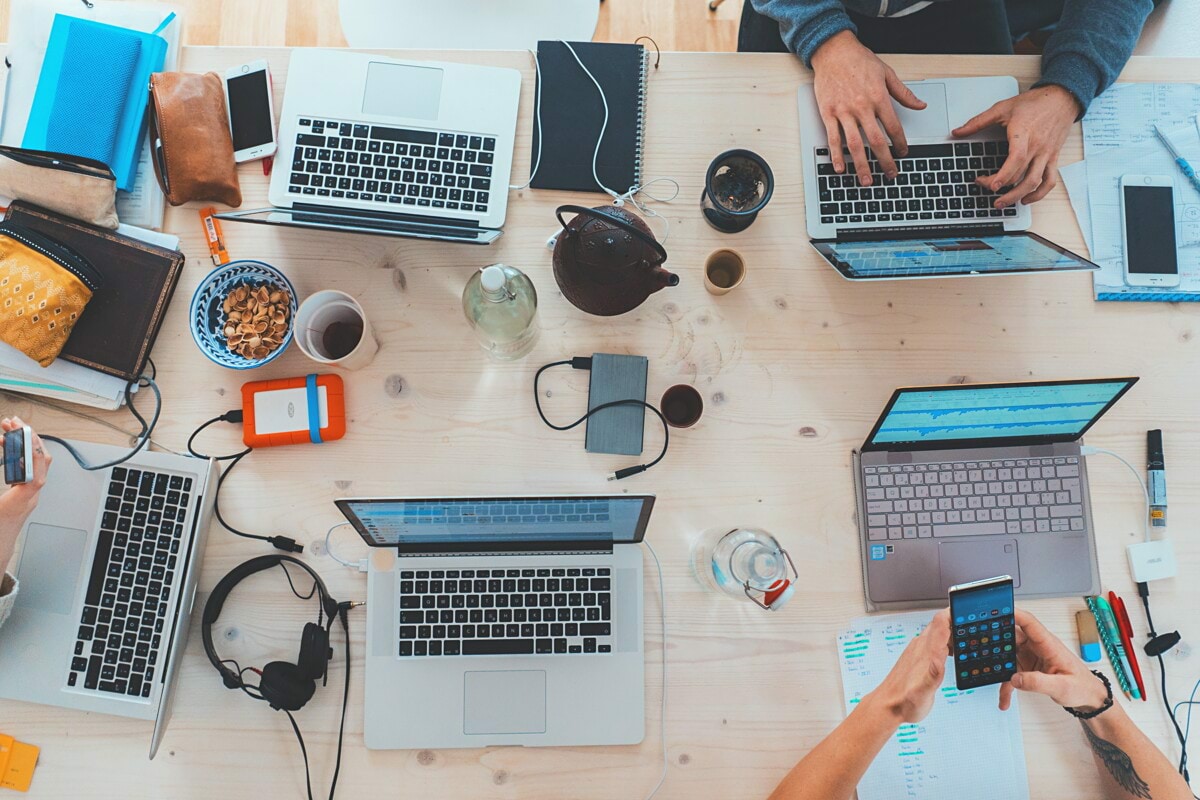 About The simpleshow Company
We are always looking for new talent to join our team. Apply today!